RT Taxes, LLC
IRS Enrolled Agents, Certified QuickBooks Pro Advisor & Certified Microsoft Office Specialist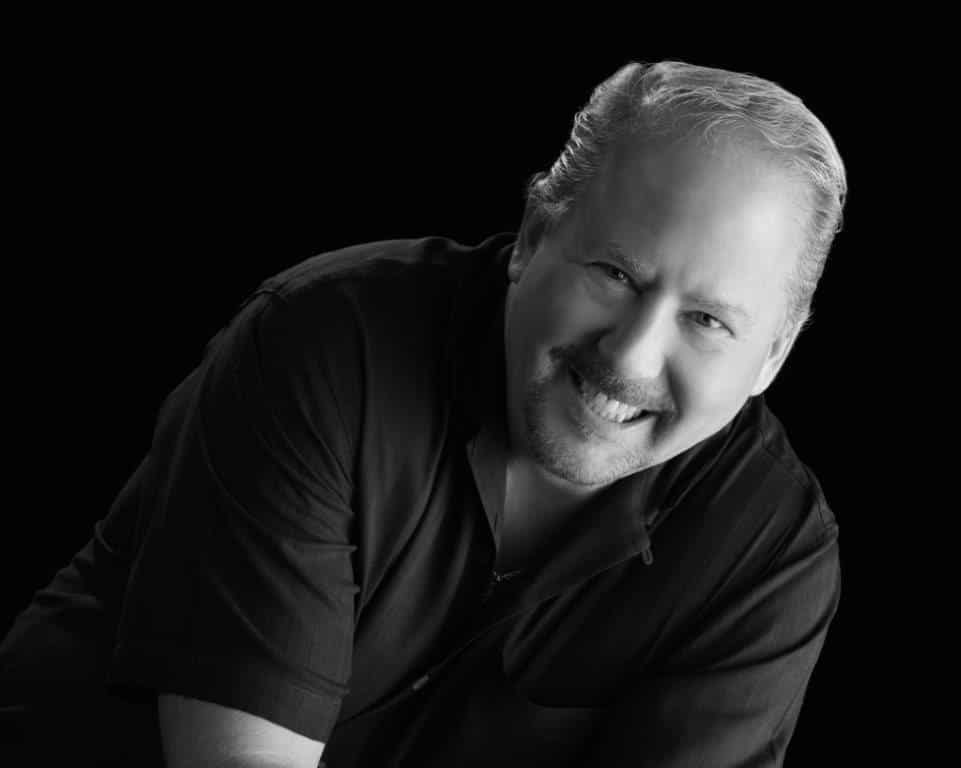 Who We Are
Richard Talabac, Jr.
Florida State University '96

Richard Talabac, Jr is an IRS Enrolled Agent and has been serving business and individual clients nationwide for over 30 years. He is a graduate of Florida State University with Degrees in Accounting and Finance.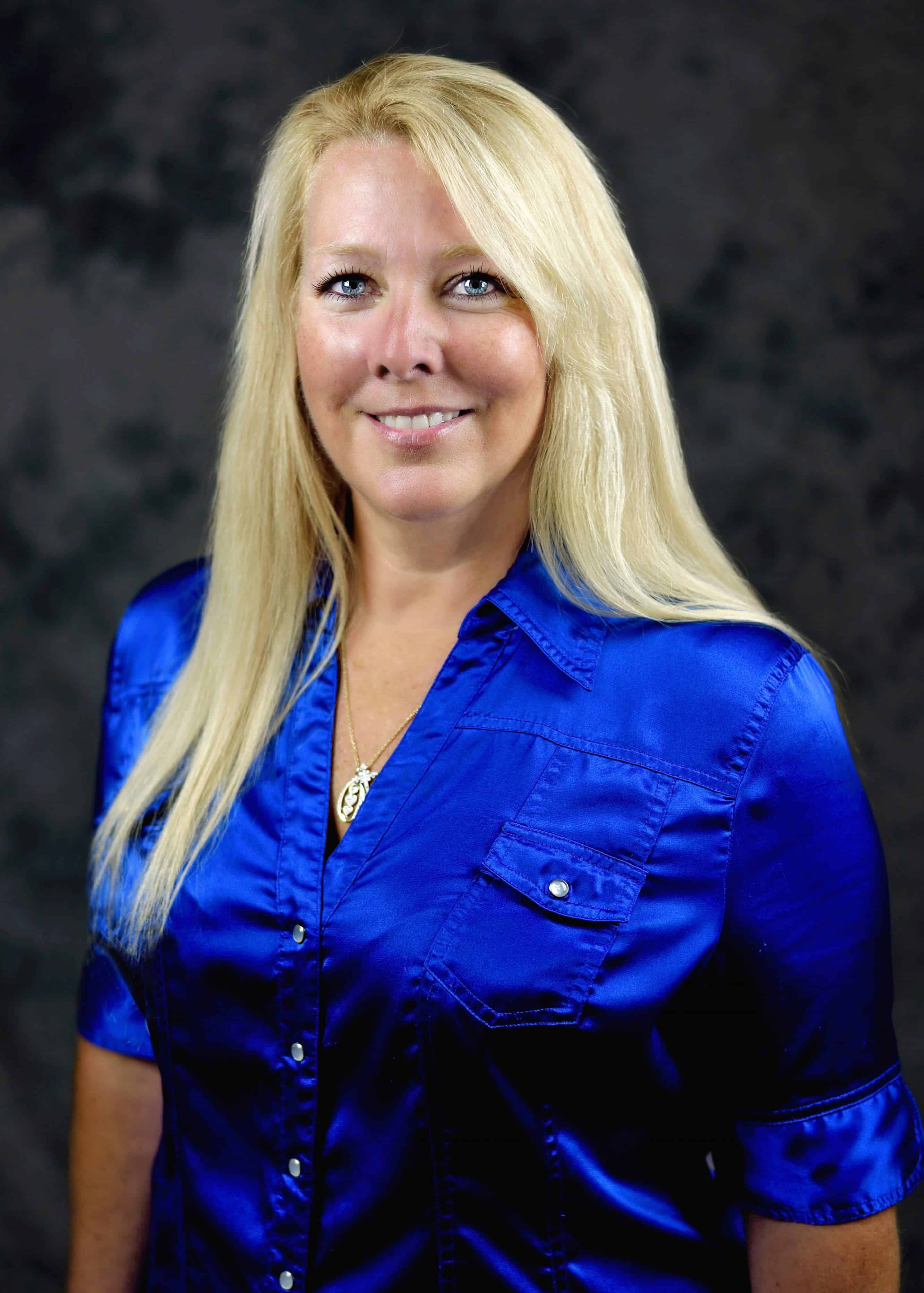 Renee Dietrich Talabac
Florida State University '96
Dual majored in Accounting, and Finance
Renee has been in the tax industry over 30 years andis an Enrolled Agent Licensed through the IRS. She is currently sitting for the CPA Exam.
Current Board Member and CFO of Choice to Change (Non Profit Helping Youths)
Member of Association of Certified Fraud Examiners
Past President of BNI Business Network International
Past President of BPW Business and Professional Women – Gold Coast
Past Trustee of Jupiter Elk Lodge #2469 and Loyal Knight
825 S. US Highway 1, Suite 220, FL 33478